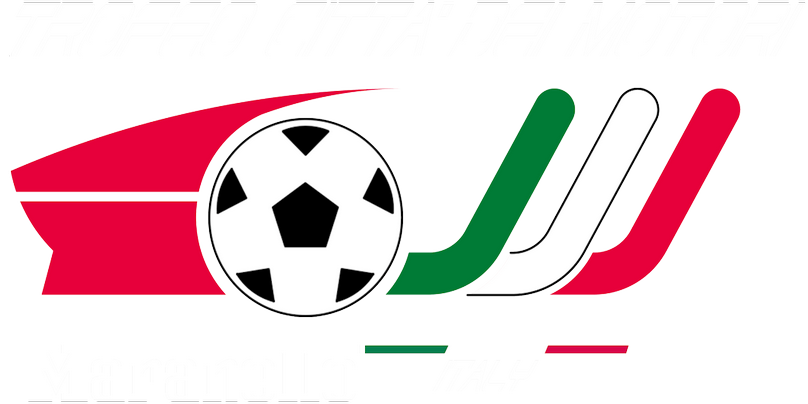 TORNEO INTERNAZIONALE DI CALCIO AD INVITO,
PER RAGAZZI
MARANELLO
ITALY
Affermatosi definitivamente come una delle manifestazioni di riferimento assoluto in ambito giovanile, il torneo si rilancia per una edizione Maggio 2o2o ancor più unica e accattivante.
La stretta sinergia con il museo Ferrari, nella reciproca volontà di offrire un'esperienza indimenticabile a tutti i partecipanti ed accompagnatori, ci consente di proporre un appuntamento di livello internazionale dall'indiscutibile appeal.
Eccellenza e diverimento, calcio e motori, una miscela di grandissimo impatto emotivo. Il comitato organizzatore del "trofeo cità dei motori" di Maranello è lieto di invitarvi nella patria delle "rosse".
* * *
Established as one of a number of key and notable appointments for young Italian footballers, the tournament has been relaunched for an even more unique and captivating 2020 edition.
In synergy with the Ferrari museum, with the mutual desire to offer an unforgettable experience to all partecipant and their companions, we are able to propose an international event that will appeal to a wide range of audiences.
Excellence, fun, football and Ferraris, an intoxicating mixture. The organising committee fo "Trofeo Città dei Motori" of Maranello is proud to invite all to the home of the "Rosse".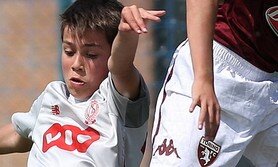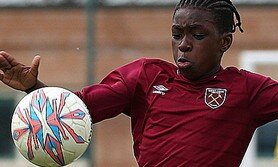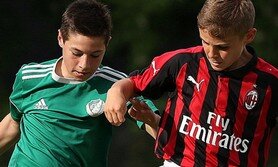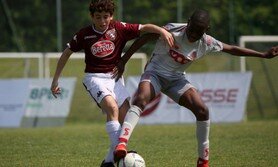 La fase internazionale prevede lo scontro tra 8 squadre
che si contenderanno il prestigioso trofeo della Città dei motori.
9-10 MAGGIO 2020 | 9-10 MAY 2020
CATEGORIA ESORDIENTI 2007
The international phase involves the 8 team
that will compete for the prestigious Città dei motori trophy
SQUADRE PRONTE PER LA FASE INTERNAZIONALE
TEAMS READY FOR THE INTERNATIONAL PHASE
La selection cup è una selezione preliminare con prestigiosi trofei per tutte le squadre partecipanti. La vincitrice avrà un posto nella fase internazionale
1-2 MAGGIO 2020 | 1 - 2 MAY 2020
CATEGORIA ESORDIENTI 2007
The selection cup is a preliminary tournament with prestigious trophies for all partecipants teams. The selection cup winner will take part to the international phase
CHI COMBATTERA' NELLA SELECTION?
WHO WILL FIGHT IN THE SELECTION?
Attività gratuite per il pubblico di tutto il torneo
Free activities for the audience of the entire tournaments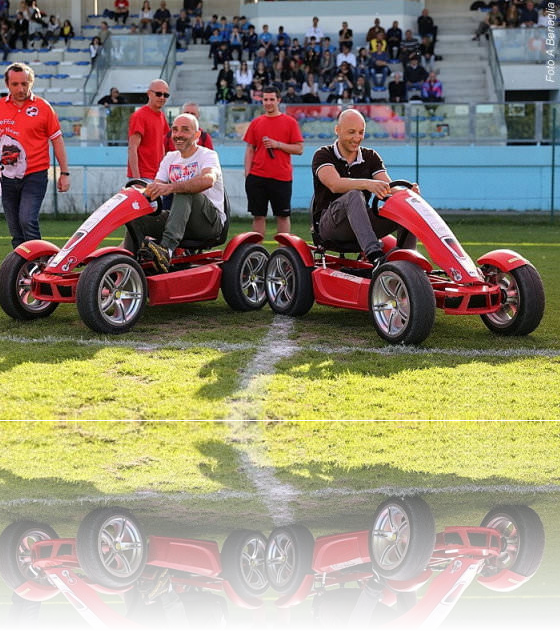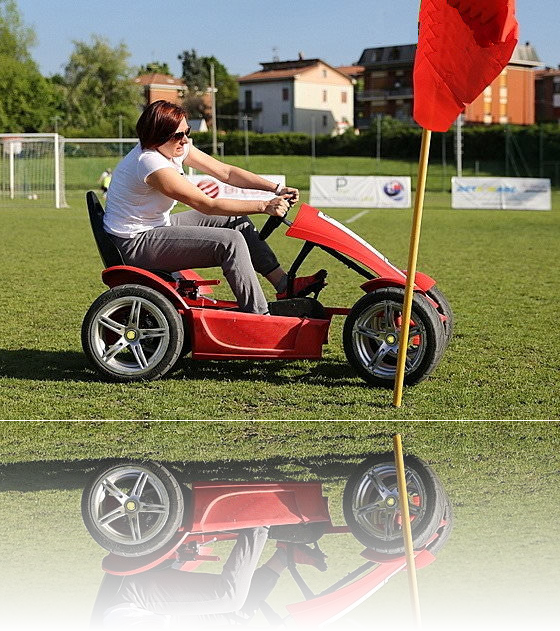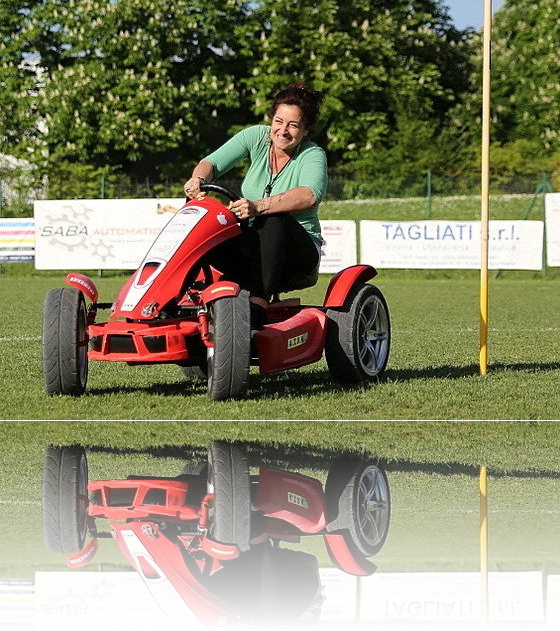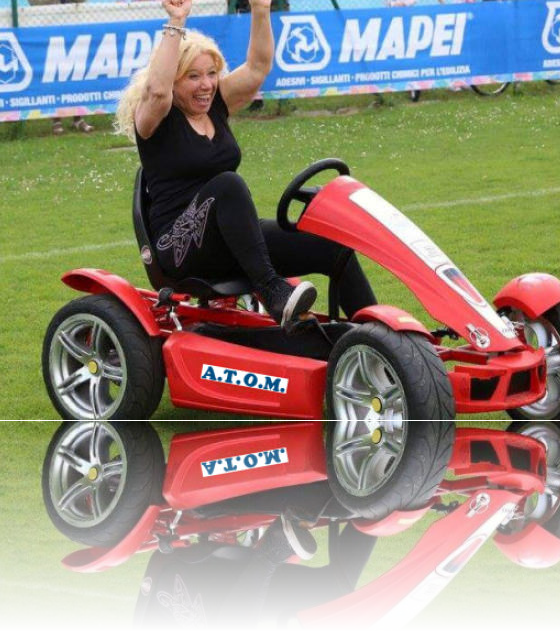 Sport and fun.
Football, Engines and
a pleasant stay in the
"Land of Legends".
The Tournament Staff,
in collaboration
with Maranello
is pleased to offer
athletes, their
friends, parents
and accompanying
relatives an excellent
level of comfort and
a program full
of events with a
"rampant" flavour, all
concentrated in the
town centre.
Sport e divertimento. Calcio, motori e piacevole permanenza nella "Terra del mito". Agli atleti, ai loro amici, genitori e parenti accompagnatori, lo staff del torneo, in collaborazione con le strutture ricettive di Maranello, è lieto di offrire un eccellente livello di confort e un programma ricco di eventi dal sapore "rampante", tutto conentrato nel centro della città.
Pedalare, pedalare e ancora pedalare
Attention: here you must ride .........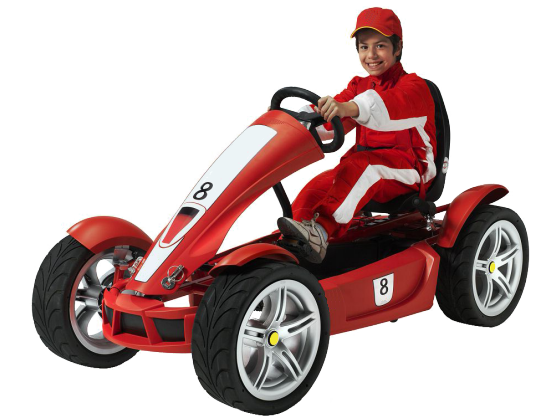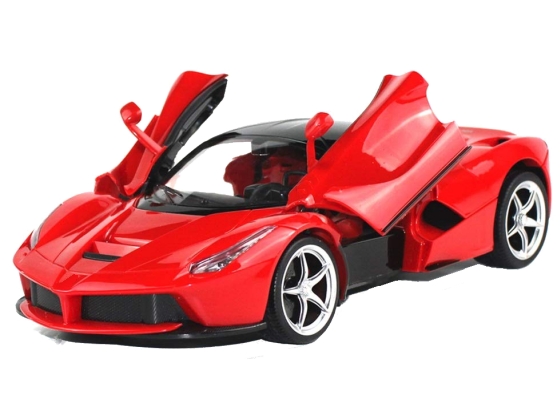 AUTO elettriche
Da provare il divertimento "elettrico" per tutti i bambini
Try the "electric" fun for all children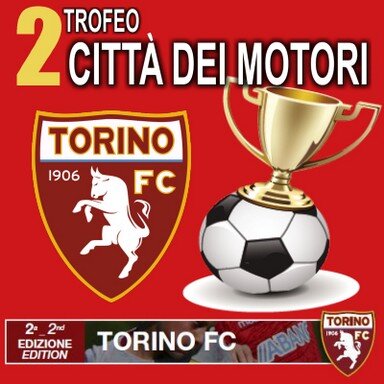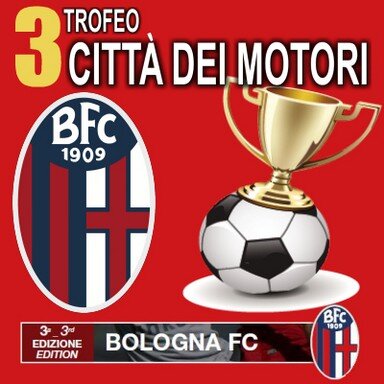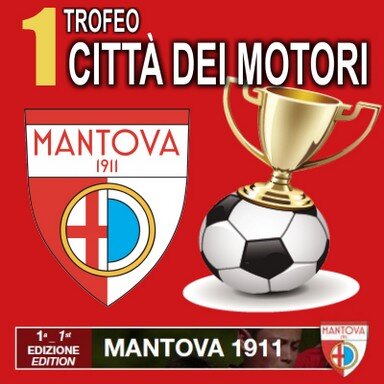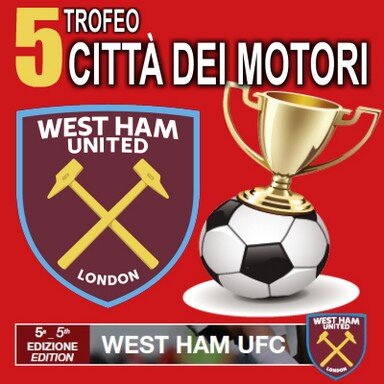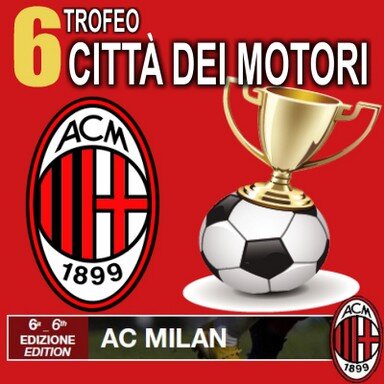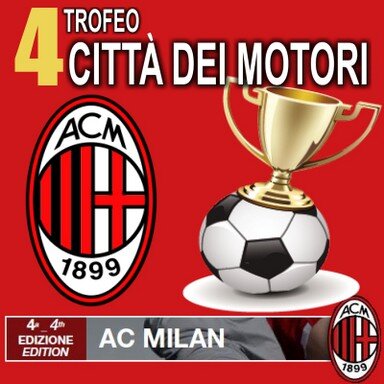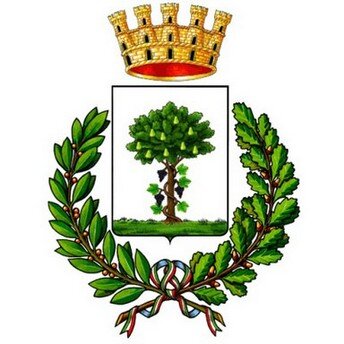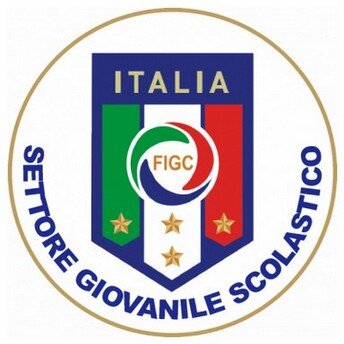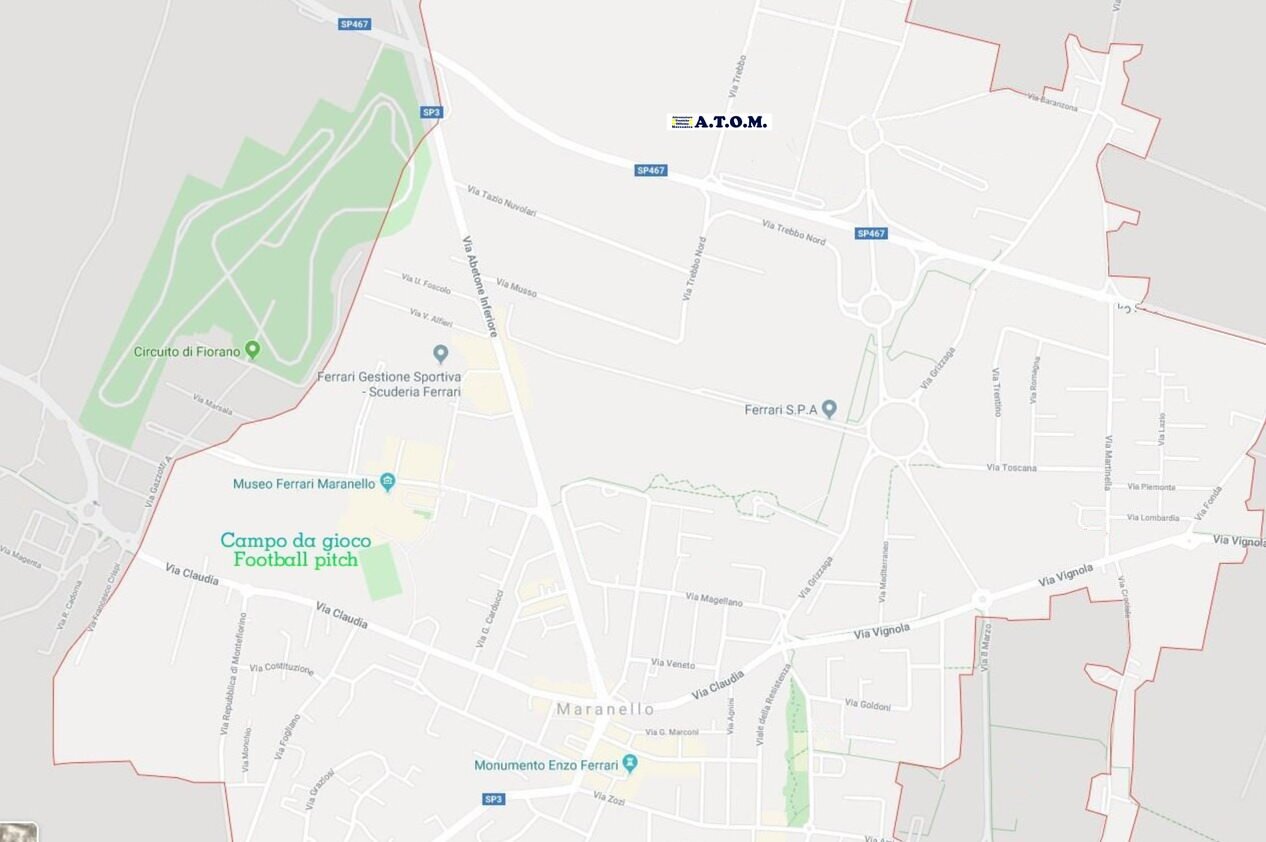 Tutti i marchi ed i loghi appartengono ai rispettivi proprietari che ne hanno autorizzato la pubblicazione

P. Iva 03686740360